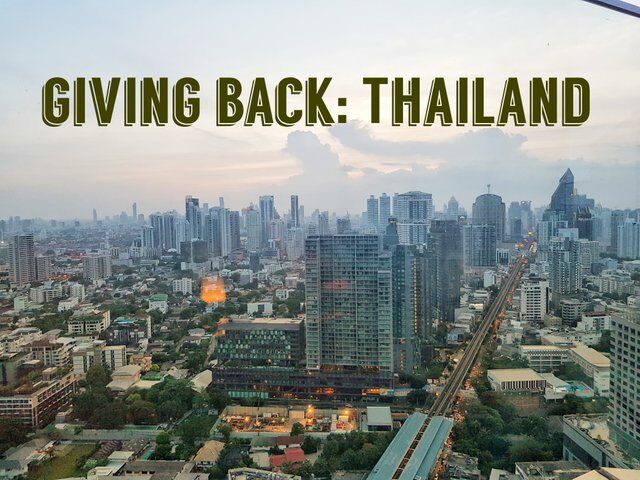 There is no shortage of things to do in Thailand. From island hopping, to urban exploration, cooking classes, cultural experiences, or even a river adventure with the kids, few visitors describe their trip here as boring.
With Thailand's reputation for beaches, shopping, and partying, it's easy to overlook the fact that, like most places, there are significant needs just below the surface.
Thankfully, there are a bunch of groups of dedicated people trying to make a difference. In an effort to shed some light on some of the good work that is being done, today I want to highlight four organizations that are contributing to positive change in here in Thailand. Most of these are organizations that A and I have personally supported in one way or another.
Do you live in Thailand or are you planning a visit? Would you like to get a bit more out of your tropical holiday and combine vacation with service? Or, have you spent holidays here in the past and feel a connection to the country? Are you Thai and looking to get more involved with your community? Whatever your motivation, whether you're just passing through or live in Thailand, please consider giving back and supporting these worthwhile causes.
1. Nightlight International Bangkok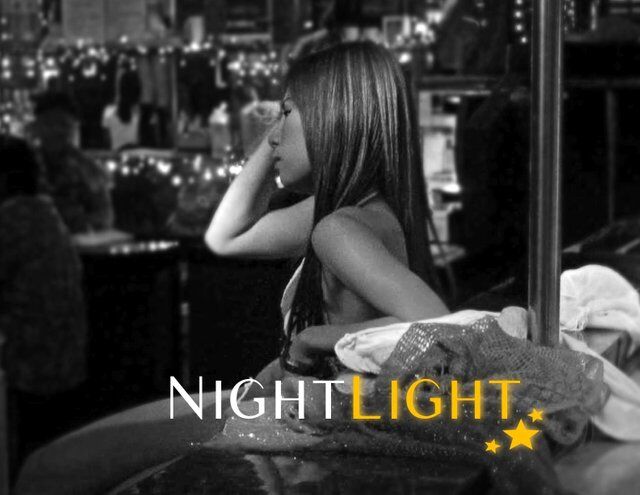 Source – Photo Credit: Annie Dieselberg
Focus: Sexual exploitation and human trafficking
How they help: Nightlight supports a range of interventions including the provision of emergency shelter, access to counseling, child-care, vocational training, education, and employment support.
How you can help: You can volunteer if you are willing to commit one year to the cause. They have many volunteer positions open at the moment. Otherwise you can fund raise or

donate here.
2. Courageous Kitchen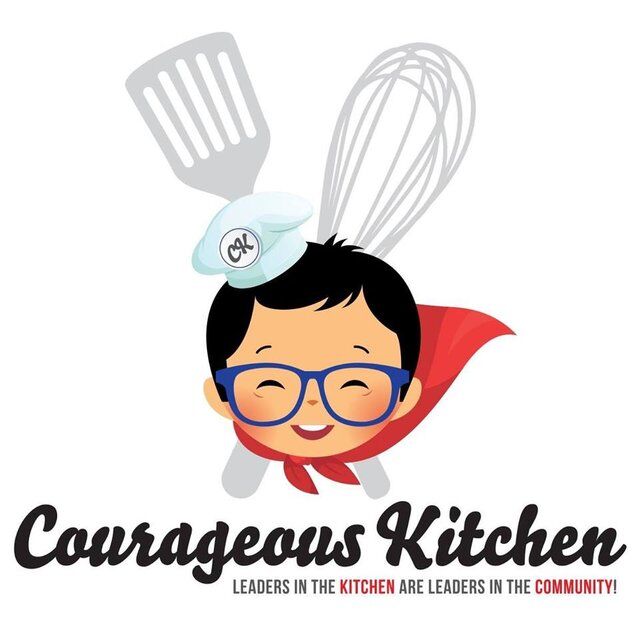 Source
Focus: "Inspiring marginalized youth in Bangkok through the power of food"
How they help: Courageous Kitchen seeks to empower vulnerable young people by providing them with skills for future employment, specifically skills in the kitchen. They also provide informal pre-school, distribute food and hygiene materials, and provide housing and support for medical emergencies.
How you can help: You can donate, volunteer, or participate in their fundraising efforts. Or better yet, take a Thai cooking class! Cooking classes are a blast and are a top recommendation of A and I for people visiting the city (she wrote about her favorite Thai cooking class recently here). If you book a course through Courageous Kitchen, proceeds will go toward helping them feed and train at risk youth in Bangkok.
3. Operation Smile- Thailand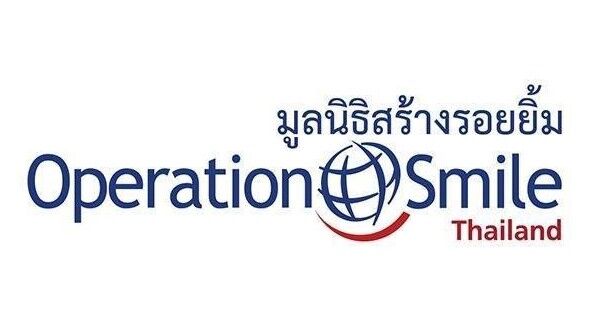 Source
Focus: Operation Smile is a global organization that focuses on children – they have a branch here in Thailand.
How they help: Very simply, Operation Smile Thailand provides free surgeries for kids. They repair cleft lip, cleft palate, and other facial deformities.
4. Save Elephant Foundation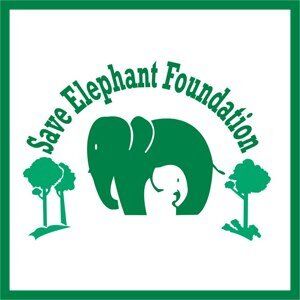 Source
Focus: Elephants!
How they help: Elephants are still severely mistreated in Thailand. Save Elephant Foundation provides assistance to Thailand's captive elephants.
How you can help: You can donate or you can take a trip out to the park to help feed and bathe the elephants! A and I haven't had the chance to do this yet, but we have friends who went out for the day and loved it. Great for kids too!
If these aren't quite your cup of tea, there are many more great projects in Thailand that you can support financially or with your time as a volunteer. I hope you're inspired to look into some of the good work that's being done here – I encourage you to give back as you're able!
Do you support any causes in Thailand?